Introduction
The desire for users to publish, obtain, and share information at any time and anywhere has been met by the development of network infrastructure, such as the mobile Internet, as well as the popularity of mobile terminals represented by smart phones. As its name implies, mobile Internet is a type of "emerging media." It offers operators wireless access, while Internet businesses offer a range of applications, set the functions of traditional media, and realize text, pictures, animation, sound, web pages, email, remote control, voice communication, real-time images, and other functions, leading to the development of unmatched advantages(Mellor, Rinnawi, Dajani&Ayish,2011).The development of the Internet significantly altered how people live nowadays. Although the Internet makes life more convenient, its technical issues and security risks have gradually grown more sophisticated and are now a new concern for global governance. By 2023, the world will have a fully operational internet, 54 years after the first genuine network, the ARPANET, was established. The Internet, the greatest human innovation of the 20th century, has evolved from a platform used only for military purposes to one that integrates information sharing, resource sharing, commodity trading, social networking, and other applications(Wehner,Elkouss&Hanson,2018).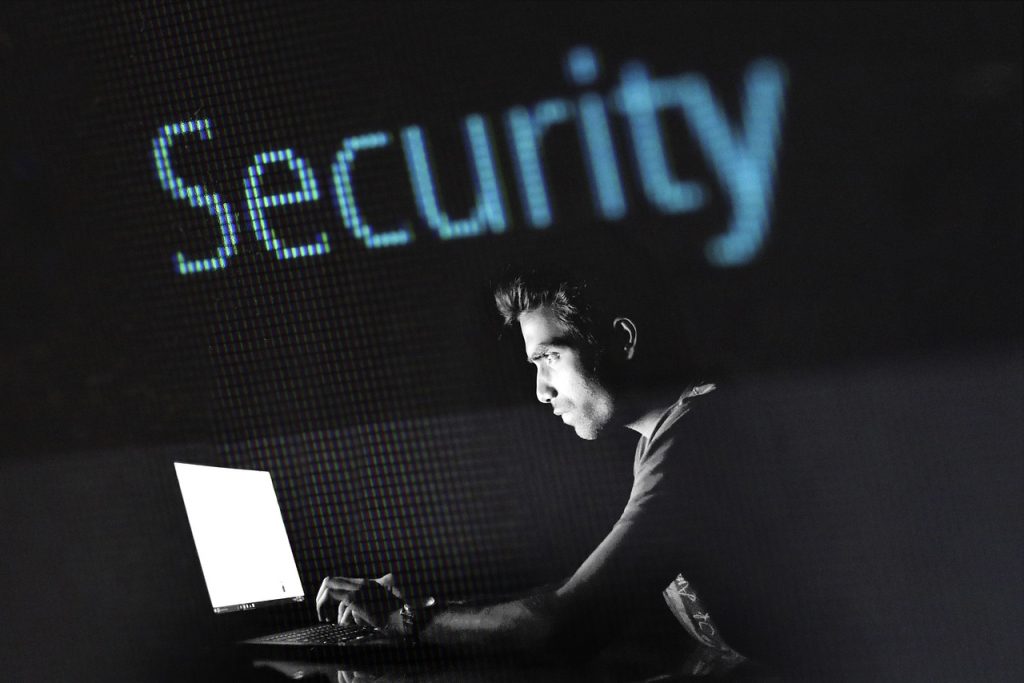 What is privacy?Personal privacy in cyberspace mainly refers to a personality right enjoyed by citizens on the Internet to enjoy the tranquility of their private life and private information to be protected in accordance with the law, and not to be illegally infringed, known, collected, copied, disclosed, and used by others, and also refers to the prohibition of leaking certain sensitive information related to individuals on the Internet, such as facts, images, and damaging opinions, i.e(Chima, 2008).Personal privacy is reflected in the private possession of personal information and personal data on the mobile Internet, which is very different from traditional privacy. Any information involving individuals, such as name, gender, age, ID number, personal account number, home address, contact number, e-mail, Internet records, more professional such as postcode, Internet communication protocol address, and so on, are all user personal privacy. As can be seen, personal privacy in the age of mobile Internet encompasses a vast area. With the advent of the big data era, data is no longer just data, but also new data uses and values derived from large-scale data analysis.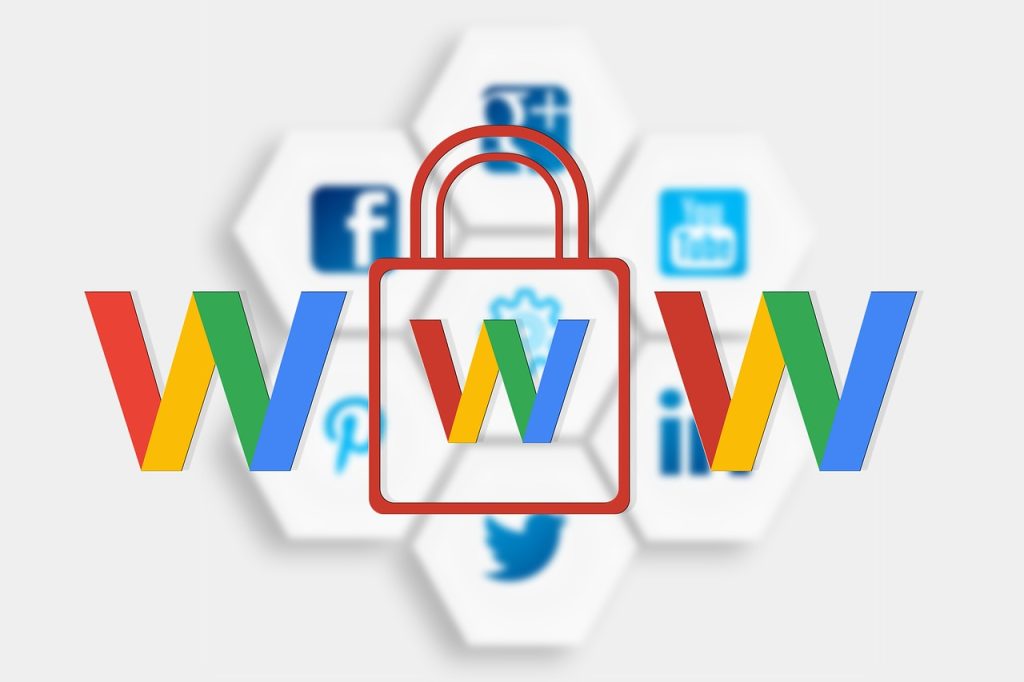 The challenges of Internet security

With the rapid expansion of the Internet in recent years, cyberspace has risen to become the sixth largest sovereign space. A number of issues in the development and use of the Internet have also sparked a global governance crisis. In the early days of Internet development, the engineering community was in charge of Internet regulation and governance. Internet governance was not placed at the center of the information society agenda until the World Summit on the Information Society (WSIS) in 2003(Peake, 2004).The Working Group on Internet Governance defined Internet governance in 2005 as "the development and application of common principles, norms, regulations, decision-making processes, and programmers that affect the development and use of the Internet, in accordance with their respective functions, by governments, the private sector, and civil society." By establishing this notion, sovereign nations, the private sector, and civil society have gained a legitimate role in Internet administration, and a game in the field of Internet governance has been opened up for countries all over the world and stakeholders(Mueller, Mathiason& Klein,2007).
As a set of rights made of numerous contents, the right to privacy involves a vast range of content, not a single right claim. The content also constantly shows its own expanded characteristics with changes in social living situations. When more people share their personal lives on social media, when sensors never stop collecting all kinds of data, when privacy rights shift from real life to virtual life, and when online privacy, as a subordinate concept of privacy, becomes an extension of privacy, unfamiliar online virtual space due to its massive, hidden, open, interactive, and other characteristics, but also makes the subject, object, attributes, and infringement consequences of privacy have produced(Ben-Ze'ev, 2004).Personal life sharing as a form of social contact that can aid in the formation and maintenance of social relationships; Whether celebrities or ordinary individuals, the process of sharing and consuming privacy in social media is a real private life as well as a performance privacy, and the act of sharing and consuming privacy is a social communication process. From blogs to social networks to Twitter and Facebook, they all demonstrate people's need for a networked existence, demonstrate a social ability through personal life sharing, establish and maintain a state of connection, in order to obtain some form of intimacy and connection with others and society, and help establish and maintain their own social relationships(Fuchs, 2015).In today's digital information environment, various interactive devices and programme applications can be used as sensors to continuously automatically capture and record all kinds of data that can be transmitted, stored, and analyzed, and the information and data shared unconsciously and inactively show a continuous growth trend.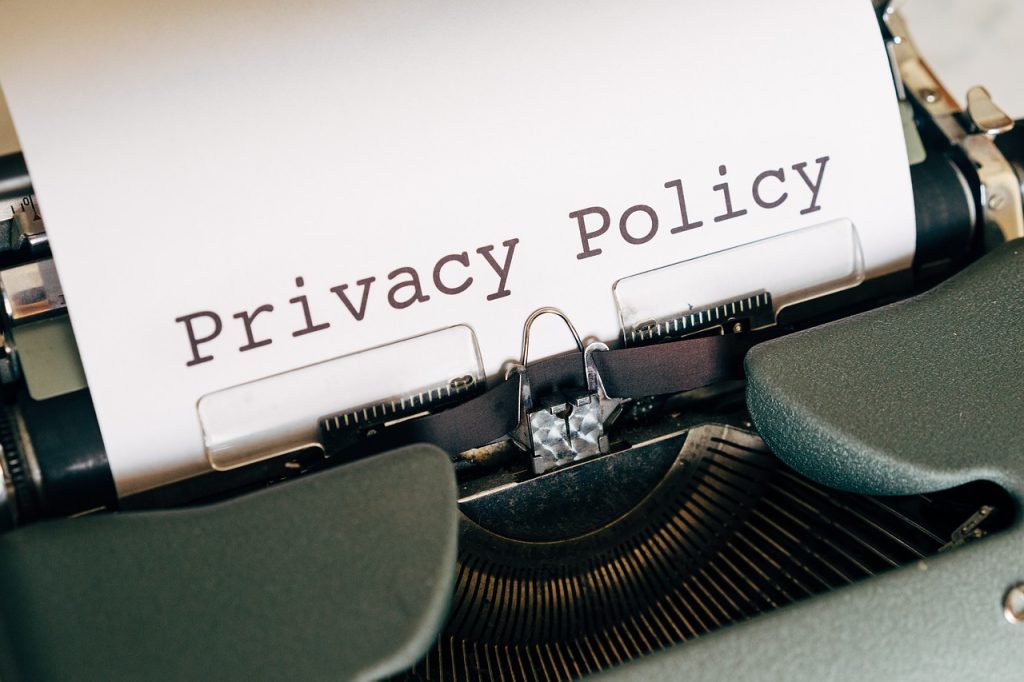 Protection measures for Internet privacy and security
The following features can serve as a starting point for common Internet governance policies to preserve privacy. First, it is critical to implement applicable regulations to strengthen privacy protection. Laws and regulations play an important part in the process of Internet governance by preventing, altering, and controlling the behaviour of various Internet subjects and objects. A solid legal framework and perfect laws and regulations are crucial basic safeguards for the Internet's healthy and productive development(Mueller, 2010). Second, there is technological control. The Internet is one of the biggest scientific and technological creations of the twentieth century, and technological advancement has had a variety of beneficial and negative consequences on it. Countries and Internet service providers have also implemented a variety of active and passive technical security measures to monitor the entire Internet. Currently, the state mostly uses network content grading and filtering technology, whereas software security suppliers primarily use security isolation, firewall, encryption, and other technologies.Third, increase government oversight and industrial self-discipline, as well as promote the public sector's healthy development(Jasanoff,2005). Self-discipline refers to behaviour that does not need to be enforced by legislation and is carried out on a voluntary basis by individuals or groups in conformity with specific moral standards, codes of conduct, social norms, and public will. No other business need self-discipline as urgently as the Internet, and both internationally and domestically, self-discipline is regarded as an incredibly crucial way of Internet governance. Self-discipline, as a soft management strategy, is beneficial to preventing the spread of bad information and poor behaviour on the Internet as compared to rigid means such as legal, administrative, and technical(Tai,2007). Self-discipline is primarily reflected in two areas: industrial self-discipline and personal self-discipline.Among them, industrial self-discipline is a voluntary written code of conduct conducted by industry groups to create industry standards and norms for firms in the industry, and then play a role in persuading corresponding enterprises to implement them by imposing corresponding consequences. Online friends self-discipline is mostly based on Online friends knowledge literacy and values, but it also incorporates Online friends supervision and reporting. Fourth, there are alternative methods. In addition to rules, technology, and self-discipline, Internet governance incorporates international cooperation, administrative oversight, and other mechanisms(Han, 2018).Because of the open nature of the Internet, many network problems are international and global in nature. For example, websites that spread obscene and pornographic information set up abroad servers, and other issues must be treated and managed through international cooperation. As a result, it is critical to strengthen international collaboration and develop international organizations. International collaboration is mostly achieved through international organizations, international conferences, and international treaties. Furthermore, administrative techniques are routinely used by governments in the process of Internet governance(Ghernaouti-Helie, 2013). Administrative means are mostly used to carry out Internet governance through the development of specialized institutions, licensing systems, examination and approval systems, annual inspection systems, and harsh crackdowns on illegal and criminal online behaviour.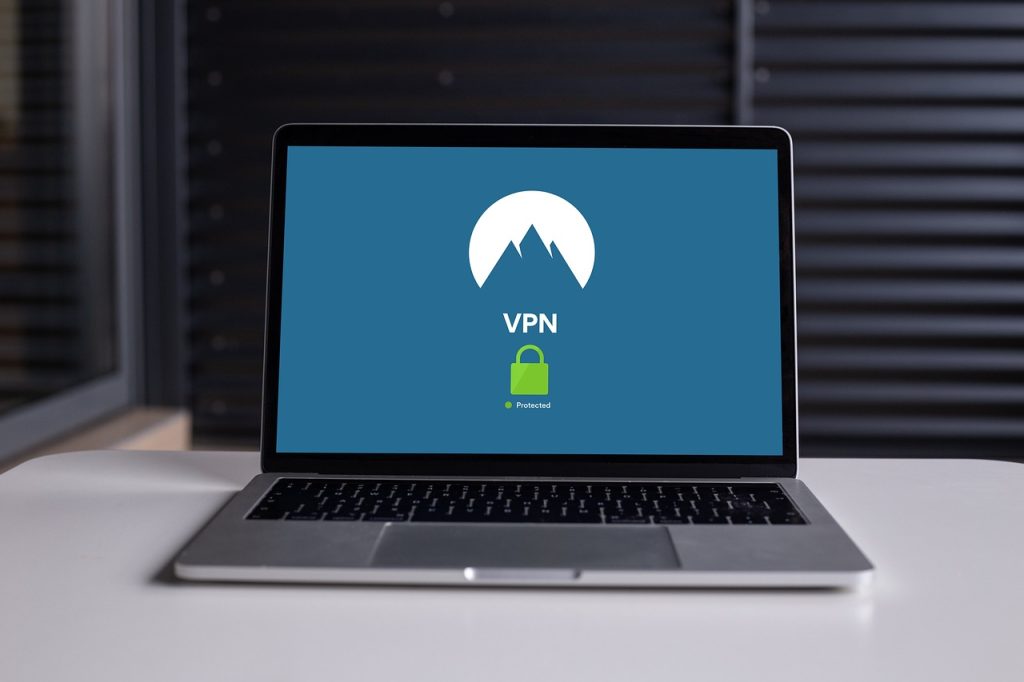 Conclusion
In today's mobile Internet era, the Internet user base is growing, and the Internet's invasion of personal privacy is also growing. Internet privacy has risen to the top of the list of popular worries. Personal mobile phone number is leaked; surfing page is followed and advertising pop-ups continue to display; all types of programmers require authorization for user contacts, microphones, albums, and so on. Personal information and data are practically completely transparent on the Internet(Ur, Leon, Cranor, Shay & Wang, 2012). Personal privacy leaking cannot be prevented with the blessing of the Internet of Things, artificial intelligence, cloud computing, and other technologies, and people's Internet private security is gravely threatened.People are both benefactors and victims of the Internet in the Internet era. Internet privacy concerns everyone's vital rights and interests, but the impact of privacy leakage on people's daily life is frequently underestimated and undervalued(Tang, 2022). To effectively protect Internet privacy, it is necessary not only for the public to raise privacy awareness, but also for Internet enterprises to pay attention to user privacy protection, and relevant departments to formulate relevant policies and regulations to effectively protect personal privacy.
Internet technology is always a double-edged sword,while online friends benefit from convenient Internet technology, personal information security concerns are rising. In the age of big data, network service providers post guidelines for the use of users' personal information in the form of privacy policies, and online friends swap their personal information for free products or services provided by network service providers. The privacy policy must be further regulated in order to protect the rights and interests of users' personal information. The mobile Internet ecosystem has become increasingly complicated as the number of mobile Internet users has grown rapidly, posing new problems to user privacy protection.In the context of the big data era, the mobile Internet itself has the risk of data leakage, which, when combined with other circumstances, increases the possibility of user privacy being leaked(Tene, Polonetsky, 2012). As a result, it is critical to increase the protection of users' personal privacy, and the government, developers, operators, and individuals should collaborate to construct a stronger "safety dyke" of personal privacy.
Reference
Mellor, N., Rinnawi, K., Dajani, N., & Ayish, M. I. (2011). Arab media: Globalization and emerging media industries (Vol. 1). Polity.
Wehner, S., Elkouss, D., & Hanson, R. (2018). Quantum internet: A vision for the road ahead. Science, 362(6412), eaam9288.
Chima, R. (2008). The Regulation of the Internet With Relation to Speech and Expression by the Indian State. Available at SSRN 1237262.
Mueller, M., Mathiason, J., & Klein, H. (2007). The Internet and global governance: Principles and norms for a new regime. Global Governance, 13, 237.
Ben-Ze'ev, A. (2004). Love online: Emotions on the Internet. Cambridge University Press.
Fuchs, C. (2015). Baidu, Weibo, and Renren: The global political economy of social media in China. In Culture and Economy in the Age of Social Media (pp. 246-312). Routledge.
Mueller, M. L. (2010). Networks and states: The global politics of Internet governance. MIT press.
Jasanoff, S. (2005). Technologies of humility: Citizen participation in governing science (pp. 370-389). VS Verlag für Sozialwissenschaften.
Tai, Z. (2007). The Internet in China: Cyberspace and civil society. Routledge.
Han, R. (2018). Contesting cyberspace in China: Online expression and authoritarian resilience. Columbia University Press.
Ghernaouti-Helie, S. (2013). Cyber power: Crime, conflict and security in cyberspace. Crc Press.
Ur, B., Leon, P. G., Cranor, L. F., Shay, R., & Wang, Y. (2012, July). Smart, useful, scary, creepy: perceptions of online behavioral advertising. In proceedings of the eighth symposium on usable privacy and security (pp. 1-15).
Tang, C. (2022). Privacy Protection Dilemma and Improved Algorithm Construction Based on Deep Learning in the Era of Artificial Intelligence. Security and Communication Networks, 2022.
Tene, O., & Polonetsky, J. (2012). Big data for all: Privacy and user control in the age of analytics. Nw. J. Tech. & Intell. Prop., 11, xxvii.